How It works
Our local seo software will create supplementary pages to target cities / towns surrounding your physical locations. Done well, this can be a solid strategy to scale your marketing and make local customers aware of your business.
Local Landing Pages The vast majority of people that search online will search by product then location. I.E "Plumbers Blackburn" or "Accountants Manchester".
What would you search for if you were looking for the above?
Our local seo software allows you to enter your current location and a geographical radius of your customer area. Our in house software will not only create you a new landing page for every single location within your targeted area. It will fully optimise it for you as well.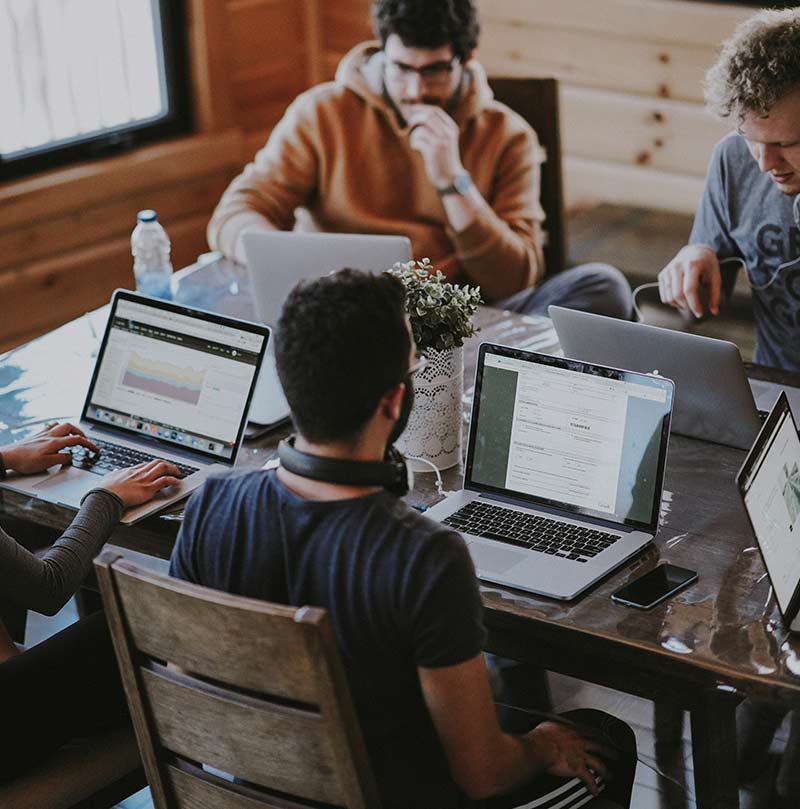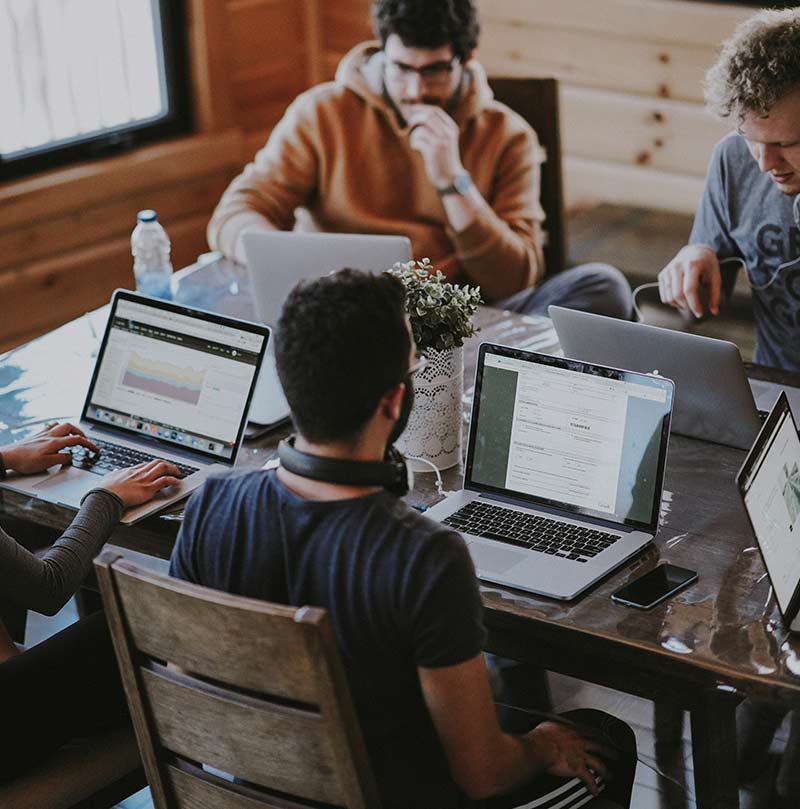 Your URL will be optimised Your Title tags will be optimised Your H1 tags will be amended A new XML Sitemap will be created All this will be done instantly!!
To get the best out of the software we recommend that you add fresh content to the areas you choose, however you don't have to. Our software can even pull the information from your existing Website and replace the original Title tags and H1 tags etc.
You can add the pages created by our software instantly through the FTP or you can choose to receive the pages by a zip file via email to upload at your pleasure. Either way your website will increase rank in the SERPs. For a limited time only the cost of the software is £499.00 P/A. Or you can pay monthly £49.99 P/M